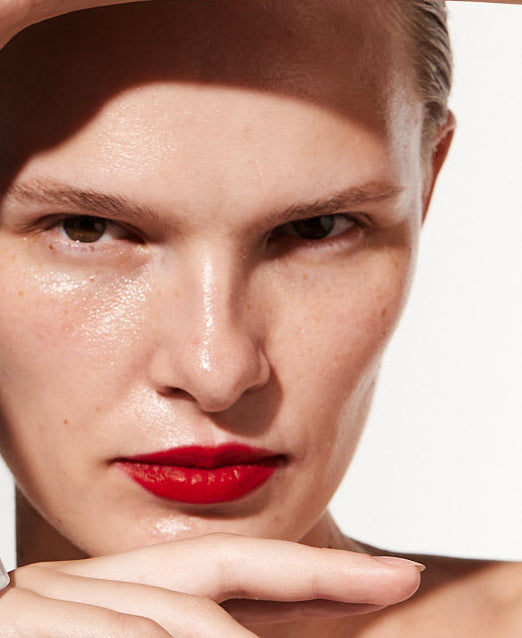 L'ÂGE EST JUSTE UN CHIFFRE
RESTER AUSSI JEUNE DANS SA PEAU QUE DANS SA TÊTE
PLUS QU'UNE PHILOSOPHIE, UNE MISSION
Today, age is just a number. We believe it is now possible to stay young at any age. Harnessing the power of science and transposing it to the fight against skin aging is the mission we have set for ourselves. Born in the USA in 2008 and today 100% made in France , we are interested in aging in all its forms to better counter its effects. Surrounded by a committee of experts made up of researchers and doctors , we invent every day the anti-aging of the future, an anti-aging that is both clinically effective and clean in its formulation , without compromising on effectiveness, sensoriality and tolerance with results proven by independent laboratories. Our particularity? Believing in the power of overhydration to fight against aging and having reinvented with this objective a molecule well known to all, hyaluronic acid, to make it cross performance thresholds in the field of anti-aging.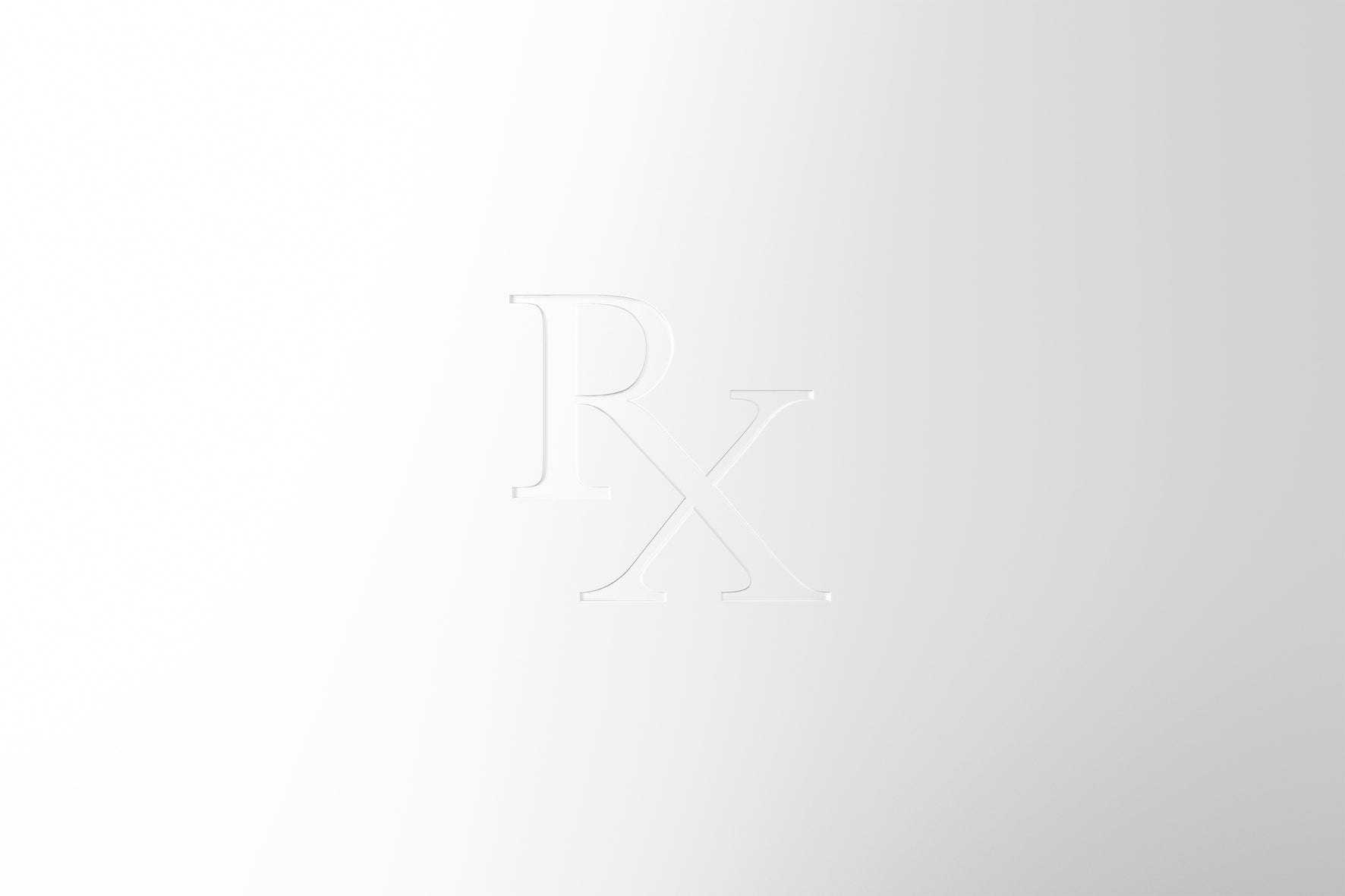 BIRTH OF REXALINE AND HYALURONIC ACID RX
2008
In Miami, in the United States, the Rexaline laboratory was created in collaboration with American researchers. The idea: to reinvent hyaluronic acid in cosmetics to create the first anti-aging line through over-hydration. Birth of RX hyaluronic acid named RX as Refill Xtreme for its exceptional skin penetration capacity. Launch of the first products based on this complex.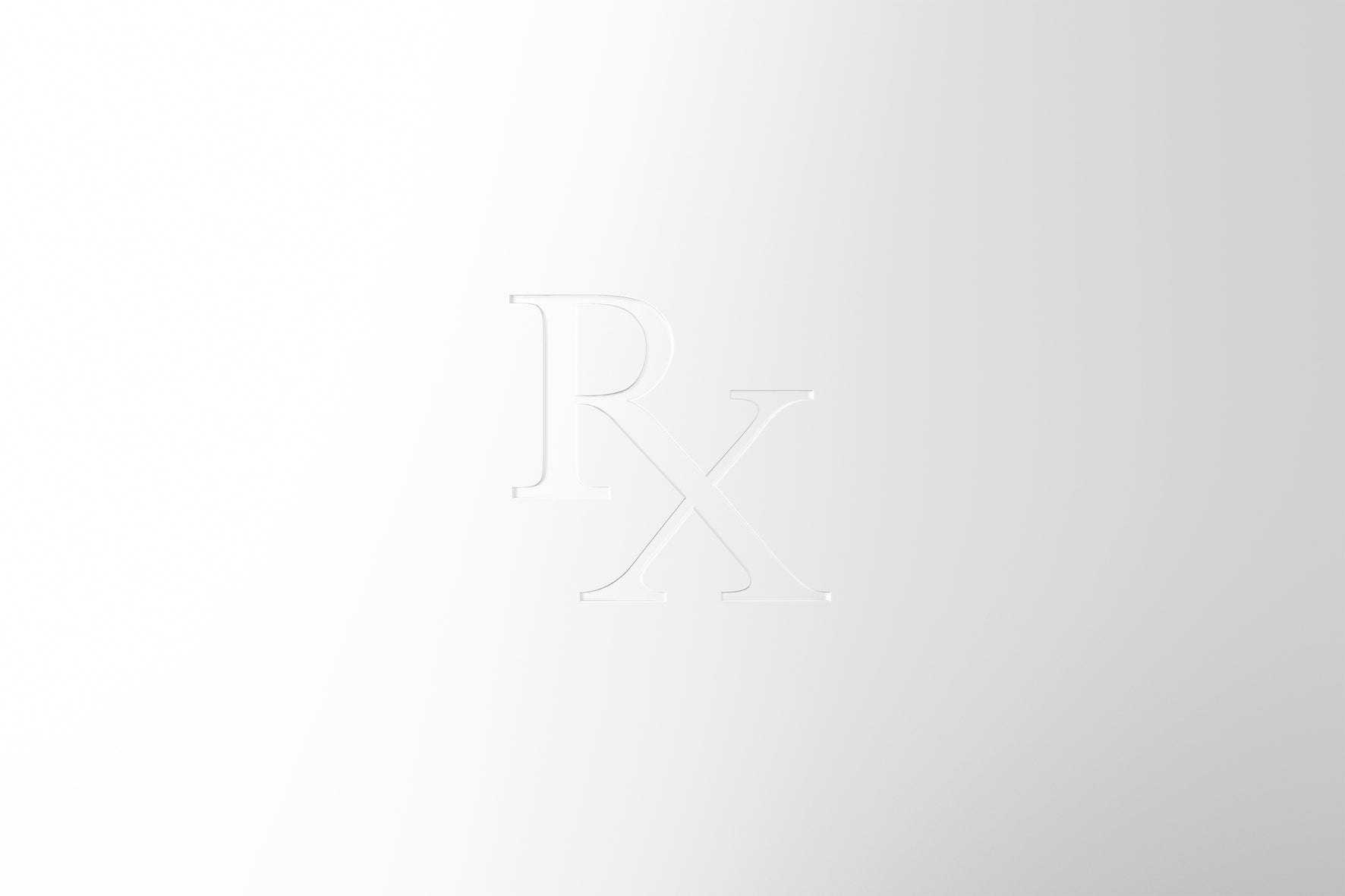 RX HYALURONIC ACID ALWAYS MORE CONCENTRATED
2012
Always looking for more powerful effectiveness, Rexaline is evolving its RX hyaluronic acid complex to achieve even more intense hydration and is launching a version 5 times more concentrated to allow better penetration of the deep layers of the epidermis. Birth of Hydra Shock, to fight against dehydr'aging, this aging linked to major dehydration.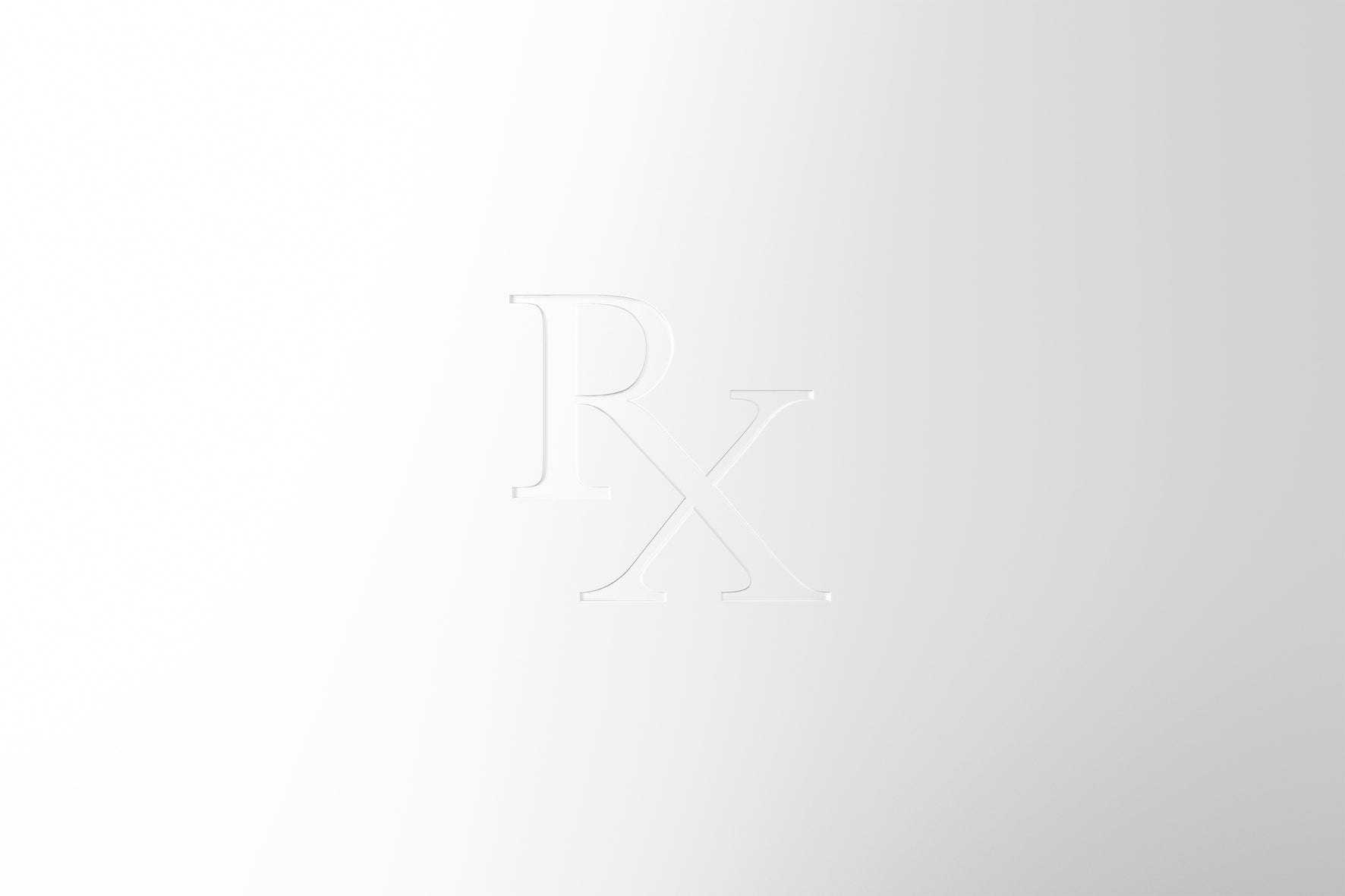 INSPIRED BY MEDICAL RESEARCH AND DEVELOPMENT OF CELLULAR TARGETING TECHNIQUES
2014
Rexaline creates the Line Killer range against matrix'aging, this aging linked to the degradation of the skin's support matrix, drawing inspiration from medical research: targeting cells. A "seeking head" capsule contains lipopeptides equipped with receptors which directly reach the cells causing wrinkles, deep within the skin. Always combined with RX hyaluronic acid for deep hydration. The results are there, convincing. Wrinkles halved in just 1 month...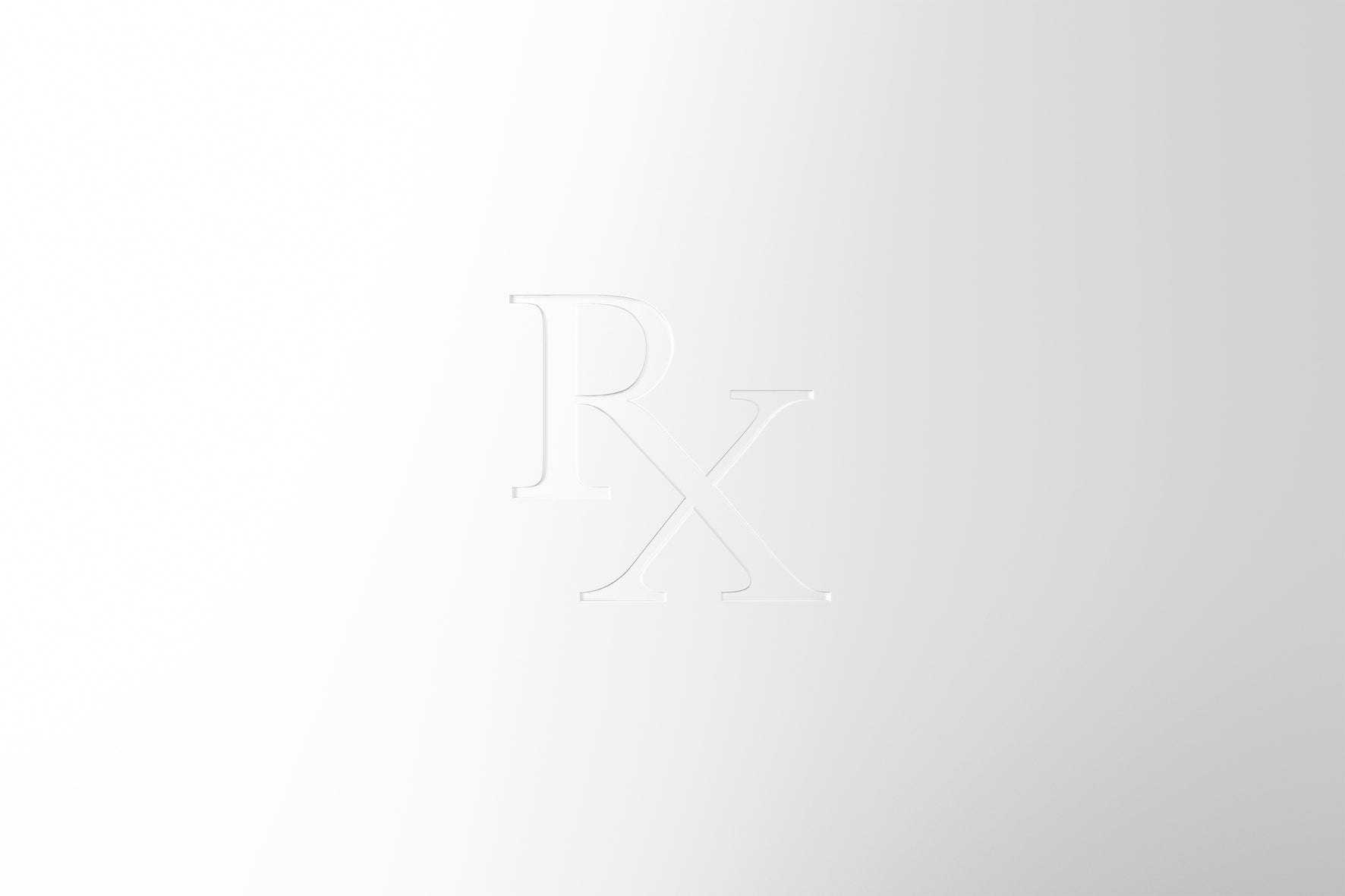 BIOMIMETISM, THE ANTI-AGING OF THE FUTURE THE REXALINE BET
2016
Rexaline is inspired by nature in all its forms by combining science and conscience. Rexaline has always favored hyaluronic acid because it is a biomimetic active ingredient, guaranteeing a great affinity with the skin. In 2016, Rexaline laboratories decided to go further by developing bioactive complexes for each of their lines in order to stimulate the skin's natural mechanisms that are dysregulated with aging. It is the renewal of the Hydra Shock range which will be the first to benefit from it with the integration of phyto-cells. With an astonishing performance on the skin's ability to not only be rehydrated but to maintain this hydration over time.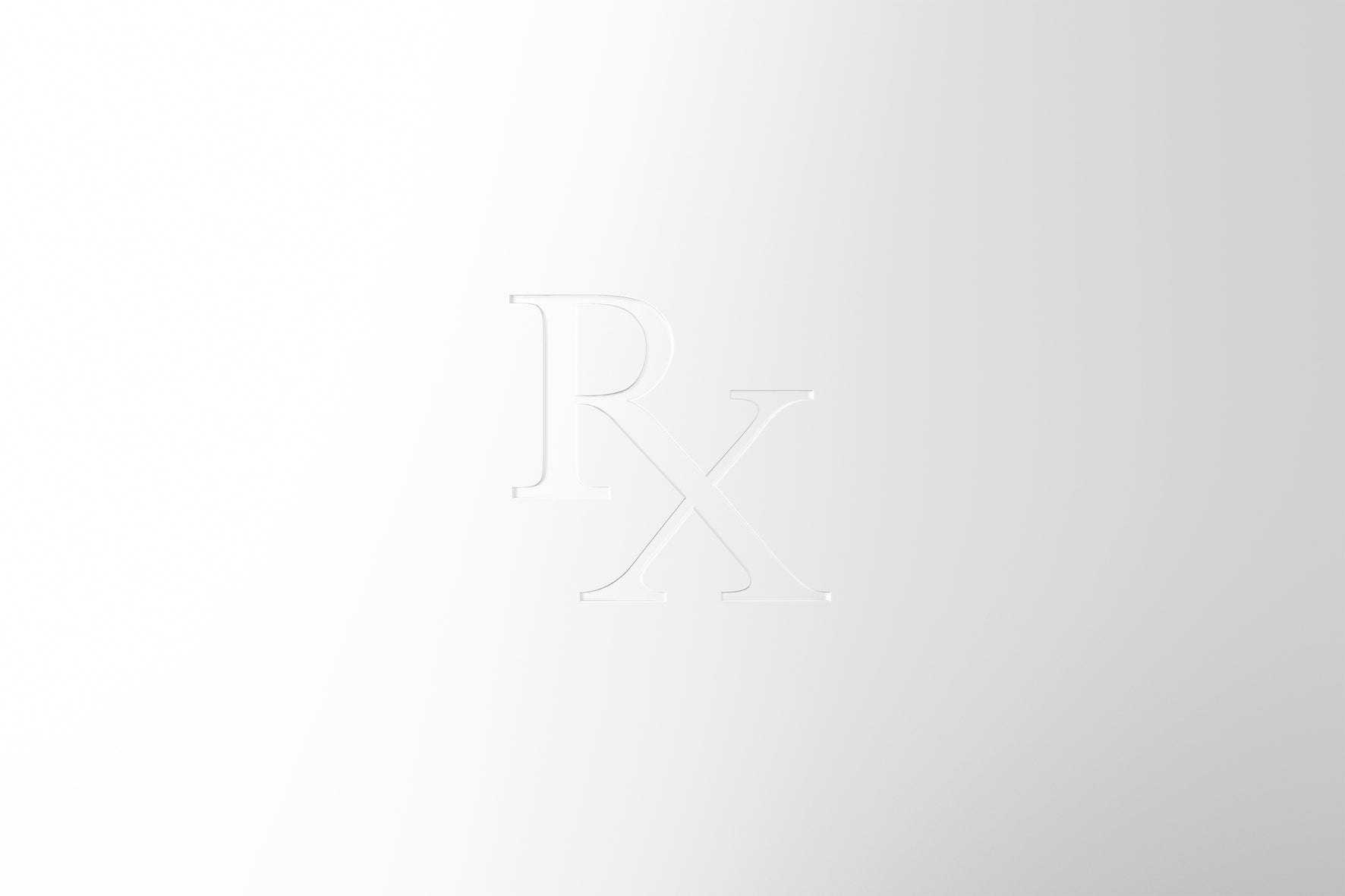 ANTI-AGING PERFORMANCE FOR ALL SKIN, EVEN SENSITIVE
2017
Rexaline laboratories are convinced that the number of sensitive skin types will increase in the coming years. They then identify inflam'aging, a type of aging through chronic inflammation to which sensitive skin is particularly prone, as a target in its own right. They then launched Derma Repair, a line intended for burnt-out skin by combining RX hyaluronic acid with biovectorized amino acids in dermatologically tested formulas. The key: stabilized, soothed, comforted skin that repairs itself better, signs of aging significantly reduced, redness corrected.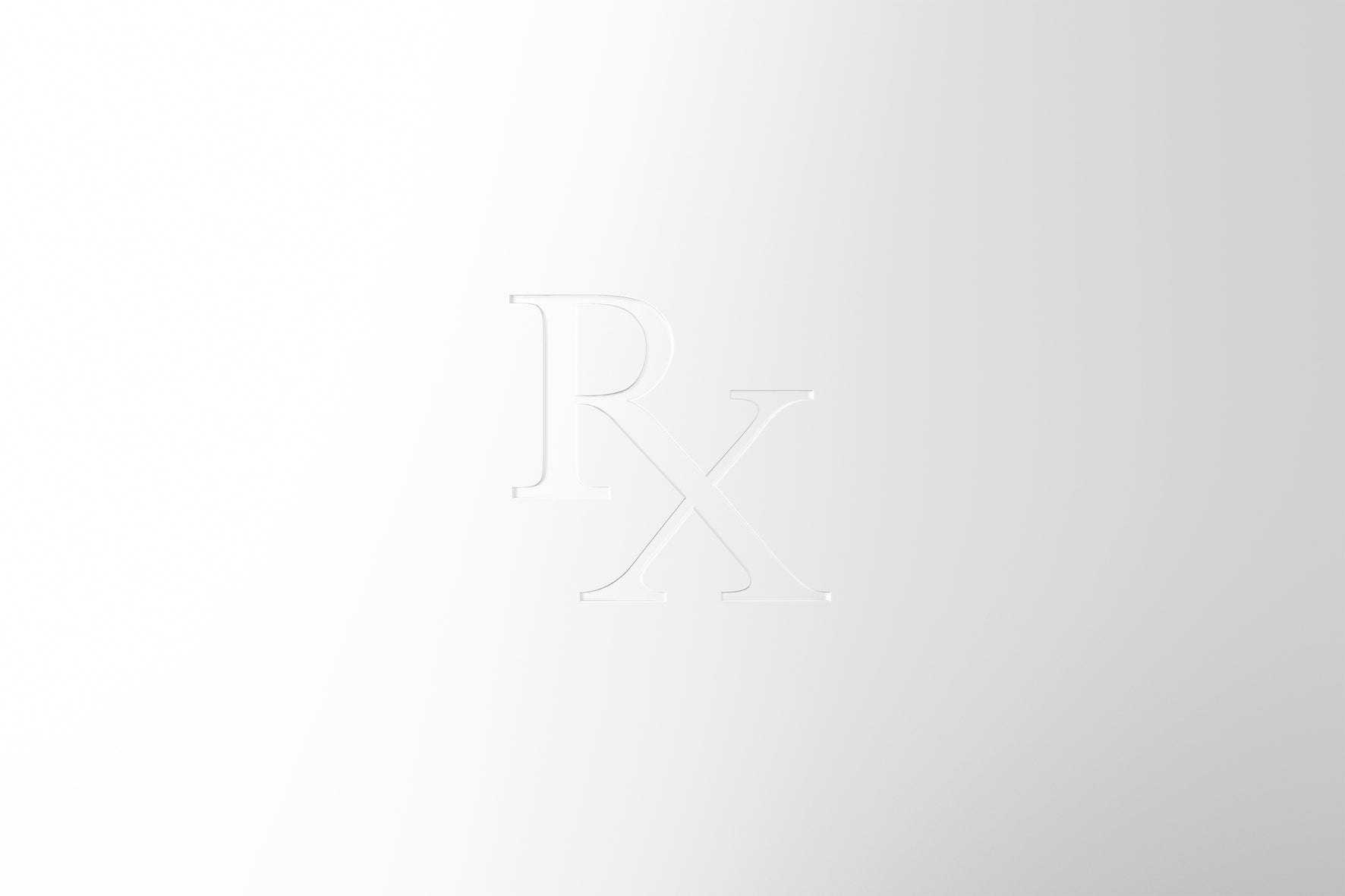 LIGHT IDENTIFIED AS A SOURCE OF YOUTH / ENTRY INTO THE ERA OF METAGENOMICS
2021
This is the year of Crystal Bright, the first line from Rexaline laboratories dedicated to spots, pigment defects, lack of uniformity and dull complexion. It attacks the signs of melano'aging. This time RX has added gallic acid to hyaluronic acid, 4 times more powerful than pure vitamin C. The result is there: formulas capable of erasing spots, restoring skin uniformity and increasing the luminosity of the complexion in a visible and perceptible way.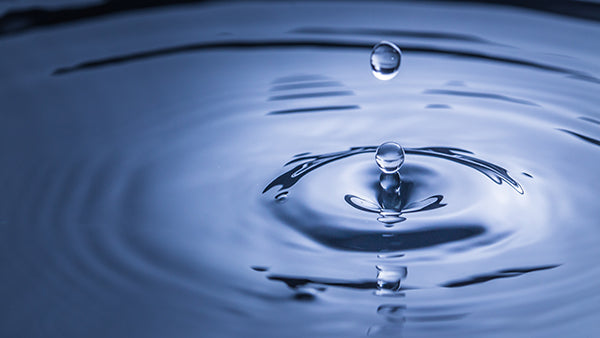 SURHYDRATER POUR RAJEUNIR
L'ANTI ÂGE PAR LA SURHYDRATATION
Water makes up 70% of the skin but over time, the skin loses its natural ability to retain water. Studies show that this deep dehydration is one of the main factors in accelerating the appearance of signs of aging . Based on this observation, Rexaline researchers put forward a hypothesis: what if the best way to fight against aging was in fact to overhydrate the skin not simply on the surface like a classic moisturizer but really in depth? They then became interested in a molecule capable of retaining water in all layers of the skin: hyaluronic acid . This true molecular sponge naturally produced by the skin captures up to 1000 times its weight in water. The difficulty ? The production of this internal molecule slows down over time and, given its size, it is almost impossible to penetrate the skin without using a needle...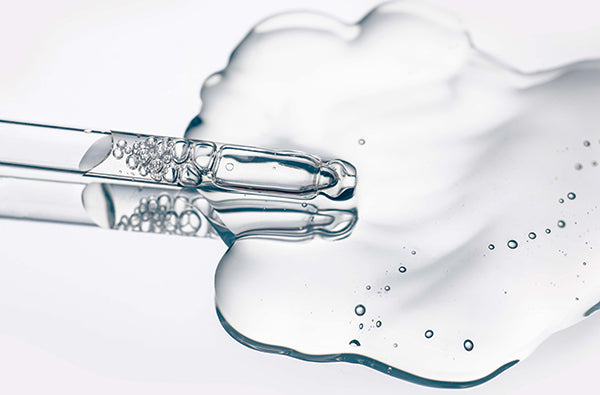 L'ACIDE HYALURONIQUE RÉINVENTÉ
L'ACIDE HYALURONIQUE RX : LA SIGNATURE REXALINE
15 X PLUS PÉNÉTRANT QU'UN ACIDE HYALURONIQUE CLASSIQUE
After 5 years of investigation and testing, in collaboration with American researchers based in Miami, Florida, Rexaline laboratories have identified a new type of hyaluronic acid. Hyaluronic acid RX. 15 times more penetrating than a classic hyaluronic acid, it is called RX - refill extreme - for its ability to fill the skin tissues right to the heart of the skin. An extraordinary scientific feat which gives birth to the Rexaline range. An anti-aging range capable of spectacularly recharging the skin with hyaluronic acid. The dream of anti-aging through overhydration is finally becoming a reality.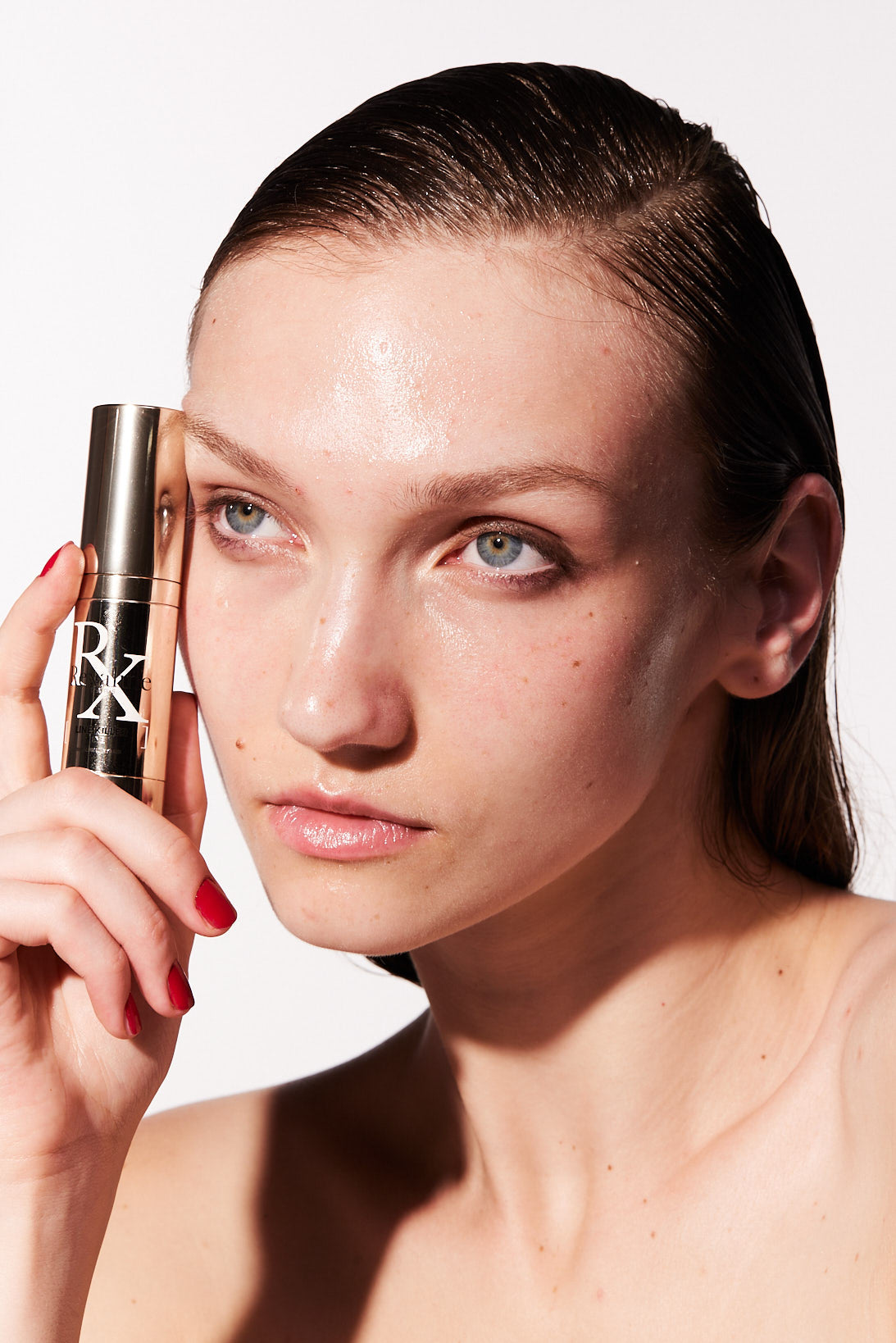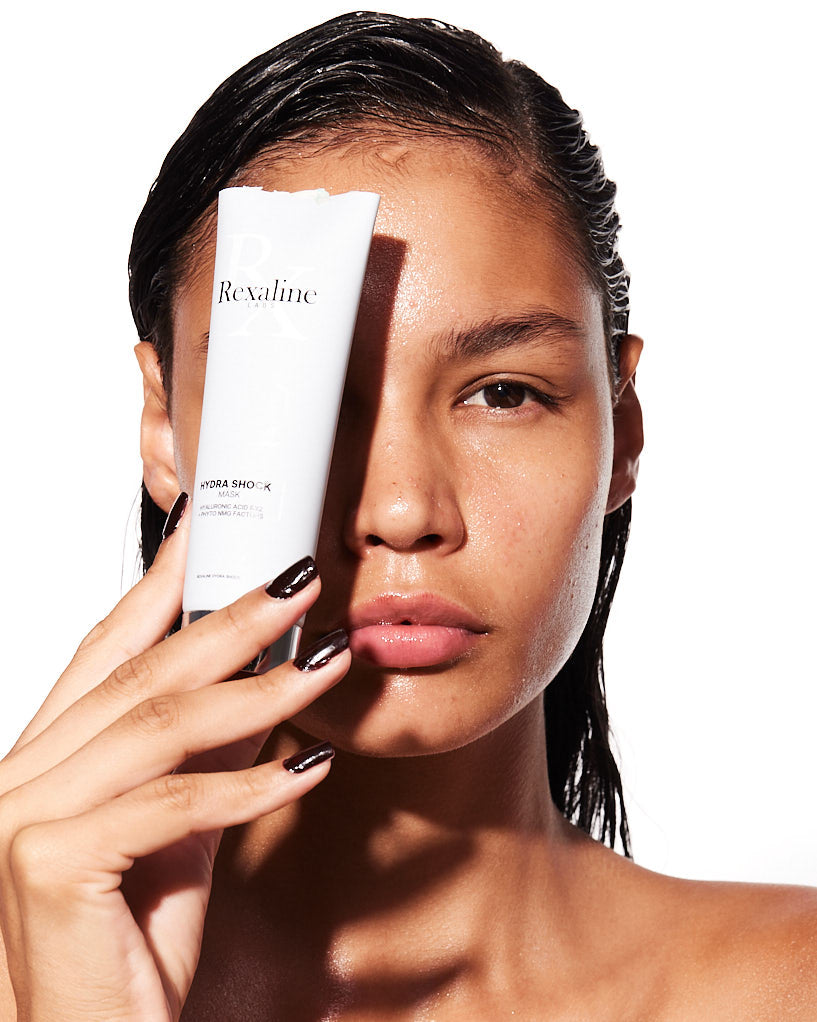 A TAILOR-MADE APPROACH
DEHYDR'AGEING, INFLAMM'AGEING, MELANO'AGEING, MATRIX'AGEING
4 TYPES OF AGING FINALLY ADDRESSED
The Rexaline researchers, continuing their deciphering of the mechanisms of aging, will then identify the 4 major types: aging by dermal dehydration or dehydr'ageing, aging by loss of uniformity of complexion or melano'ageing, aging by loss of firmness of the tissue mattress or matrix'aging, aging through skin hyper-reactivity or inflammation. An idea then emerged: adding tailor-made bioactive compounds to RX hyaluronic acid capable of specifically addressing each of these issues.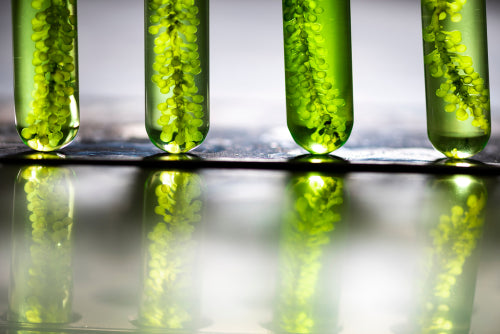 DES COMPLEXES BIOACTIFS CIBLÉS
BIOTECHNOLOGIE & BIOMIMÉTISME
LA PERFORMANCE SANS LES COMPROMIS
From the latest discoveries in biotechnology, ultra innovative, the bioactive compounds from Rexaline Laboratories make it possible to concentrate the most active parts of plants in order to increase their power. Acting by biomimicry on natural mechanisms slowed down or disrupted by aging , they make it possible to adapt products to each type of aging and to maximize their level of performance without compromising either the rate of naturalness of the formulas or the physiological functioning of the skin. Thus, Hydra Shock , the line dedicated to dehydr'aging, combines RX hyaluronic acid with a bioactive complex based on phyto-cells capable of stimulating the skin's natural hydration factors. Derma Repair , dedicated to inflam'aging, these skins which are characterized by redness and chronic discomfort, adds to hyaluronic acid RX a bioactive complex based on biovectorized amino acids which stabilize the skin and help repair itself more quickly. Line Killer , dedicated to matrix'aging, particularly acts on wrinkles and loss of firmness by combining RX hyaluronic acid with vectorized lipopeptides which boost collagen and elastin-producing cells. Crystal Bright , dedicated to melano'aging, addresses skin prone to spots and loss of luminosity, by adding to RX hyaluronic acid a bioactive complex based on biovectorized gallic acid. As an indication, Rexaline formulas are vegan and contain on average more than 80% biomimetic ingredients. Combinable with each other, its ranges make it possible to simultaneously fight against the different types of aging present on a face.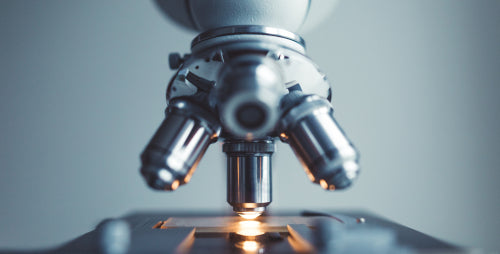 UNE EFFICACITÉ SANS PRÉCÉDENT DANS LE DOMAINE DE L'ANTI ÂGE
The results are in. Proven by independent testing organizations to ensure objectivity. +138% hydration with the Hydra Shock mask, 83% effectiveness on redness with the Derma Repair serum, -55% depth of wrinkles with the Line Killer cream, 82% effectiveness on spots with the serum Crystal Bright.