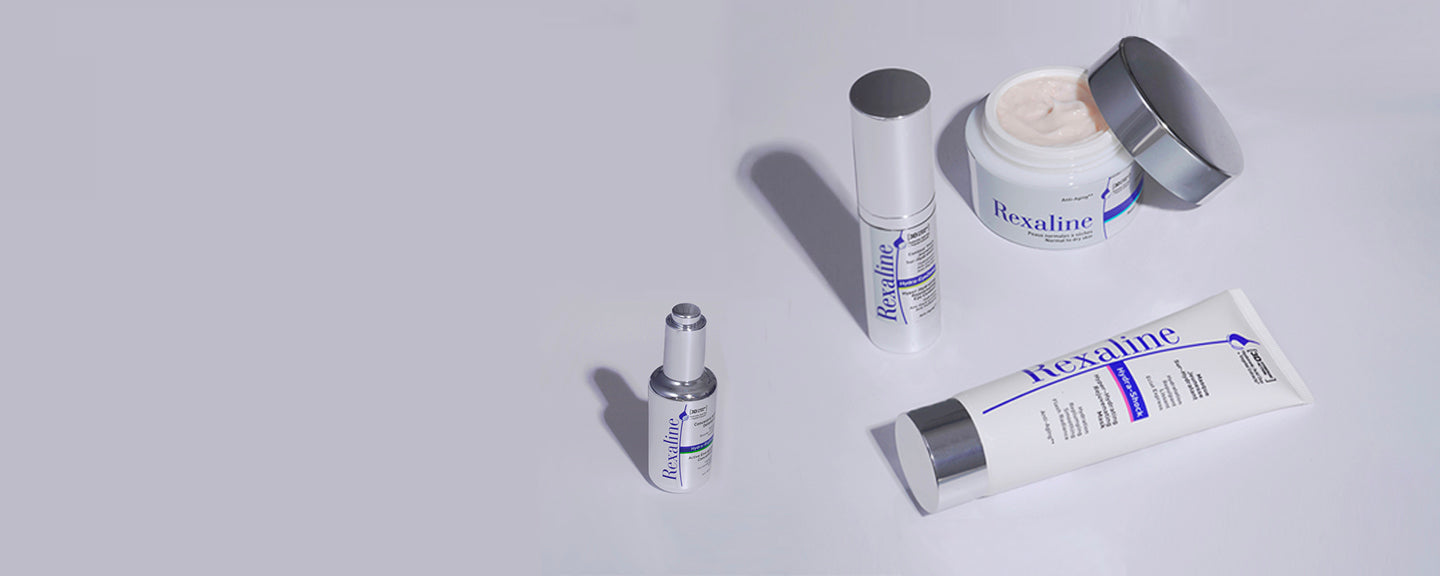 Discover anti-aging hydration based on hyaluronic acid
HYDRA SHOCK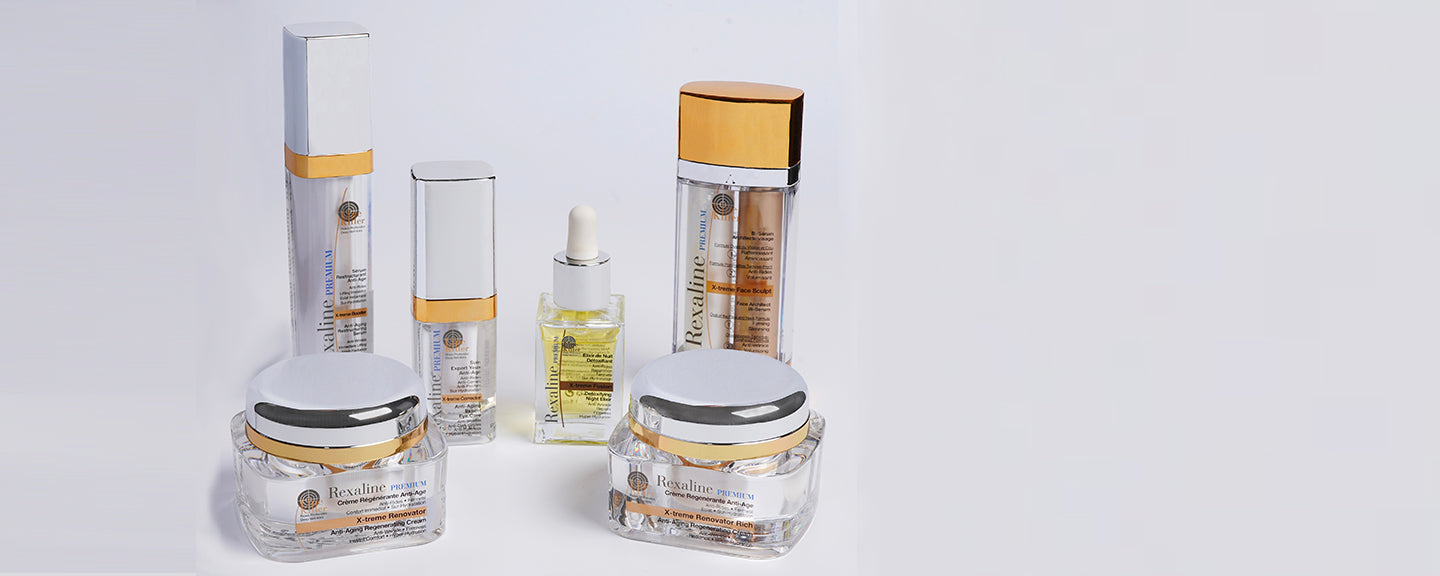 WRINKLE NO MORE CHANCE!
LINE KILLER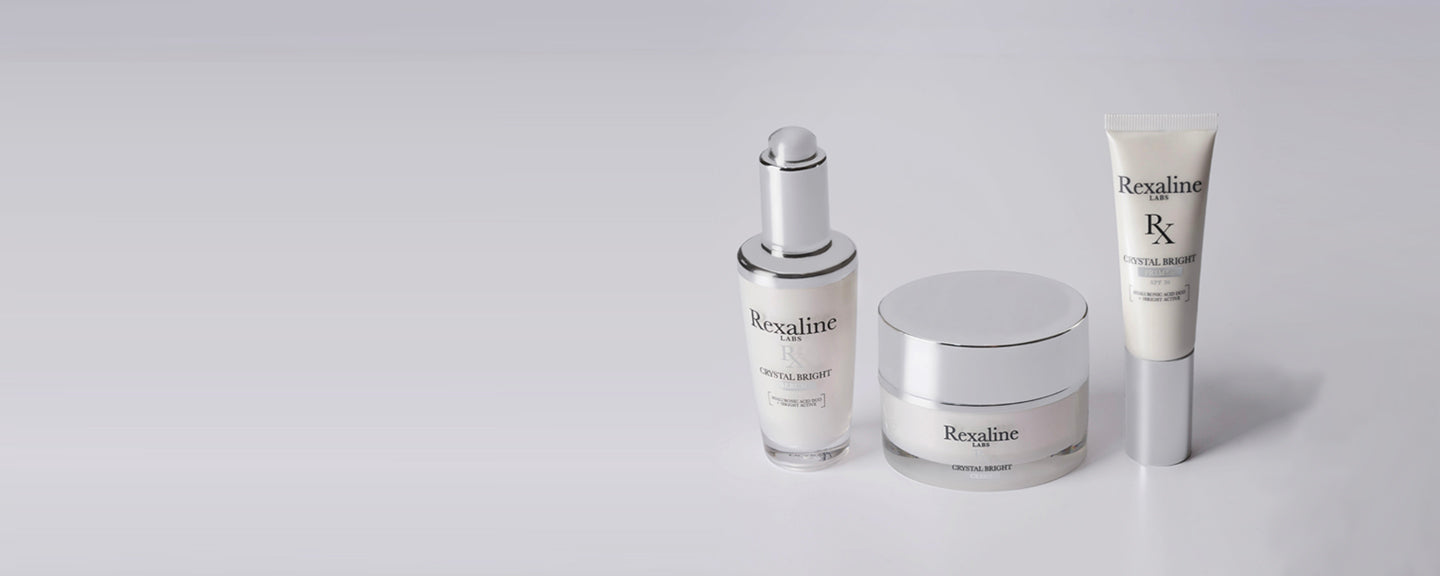 DULL COMPLEXION ? TURN ON THE LIGHT
CRYSTAL BRIGHT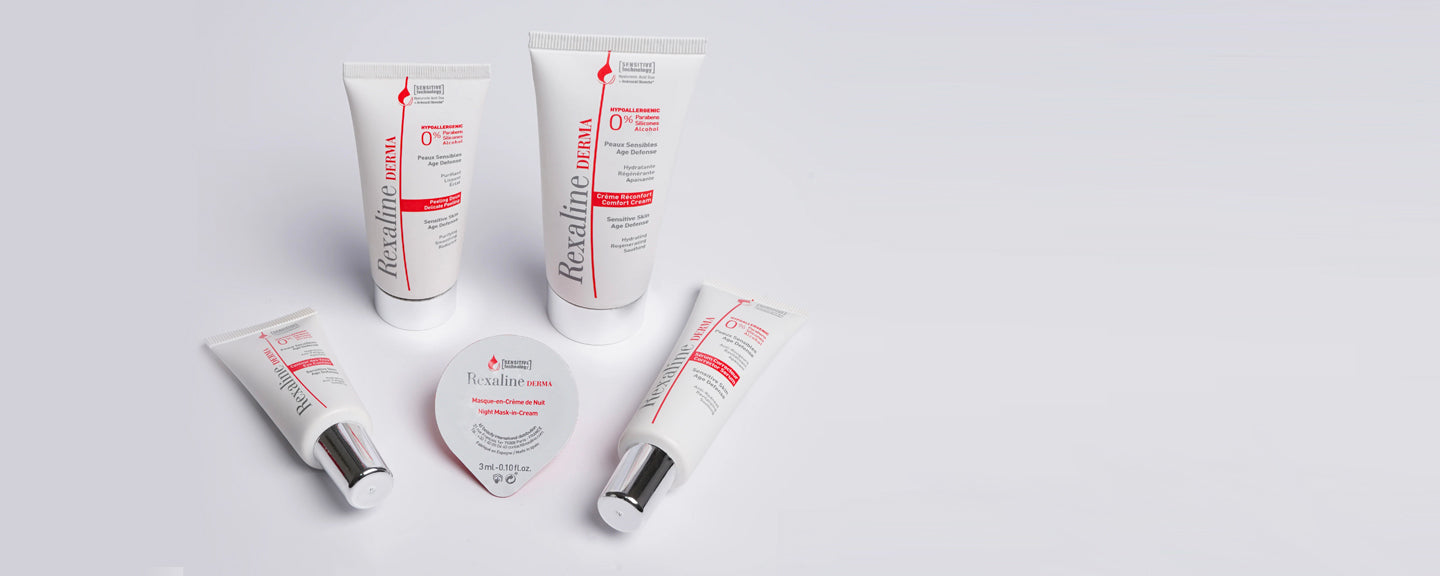 SENSITIVE SKIN ? NO TO BURN OUT
DERMA REPAIR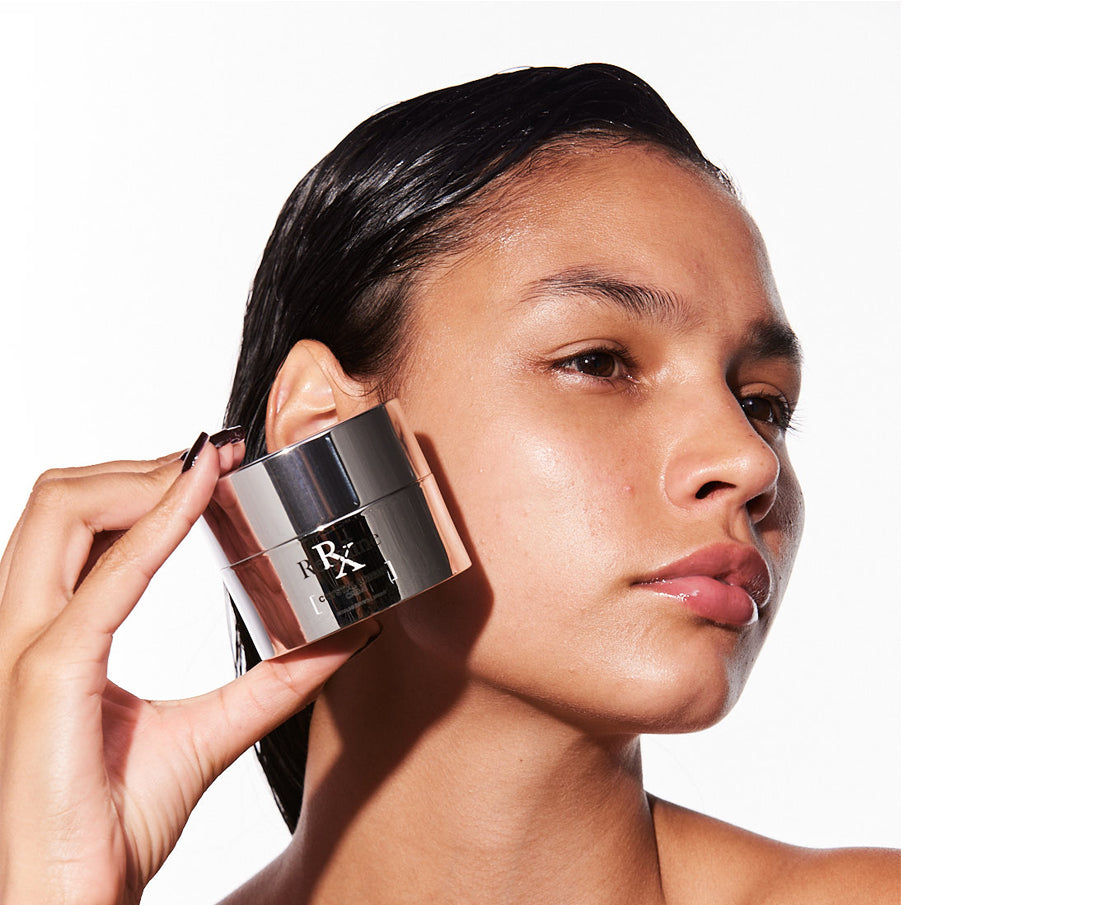 CRYSTAL BRIGHT
Perfect for fall
Autumn is slowly approaching. We all want to preserve our good looks and approach this beautiful season in full light. The Crystal Bright range, which is both uniforming, beautifying and moisturizing, is suitable for all skin types. Zoom in on this little miracle of science.
DISCOVER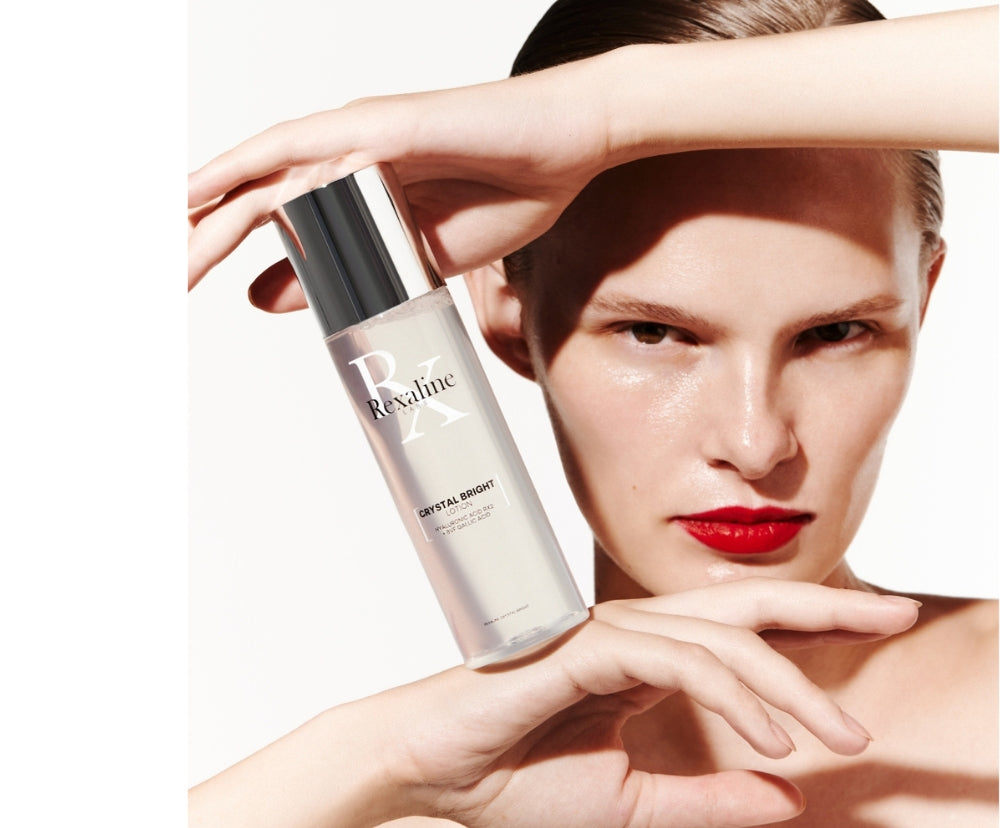 Boost the effectiveness of your care
new lotion
Sometimes the skin seems to no longer react to treatments and everything seems to slide off it. The explanation? Skin that saturates. The best way to reset the counters? Discover the new Crystal Bright Lotion
I WANT HER !
The range of the month
Crystal Bright
adored by the press
We talk about us
At Rexaline, we believe there is nothing sexier than science and performance!
Our prices bear witness to this. Thank you to everyone who believed in us!